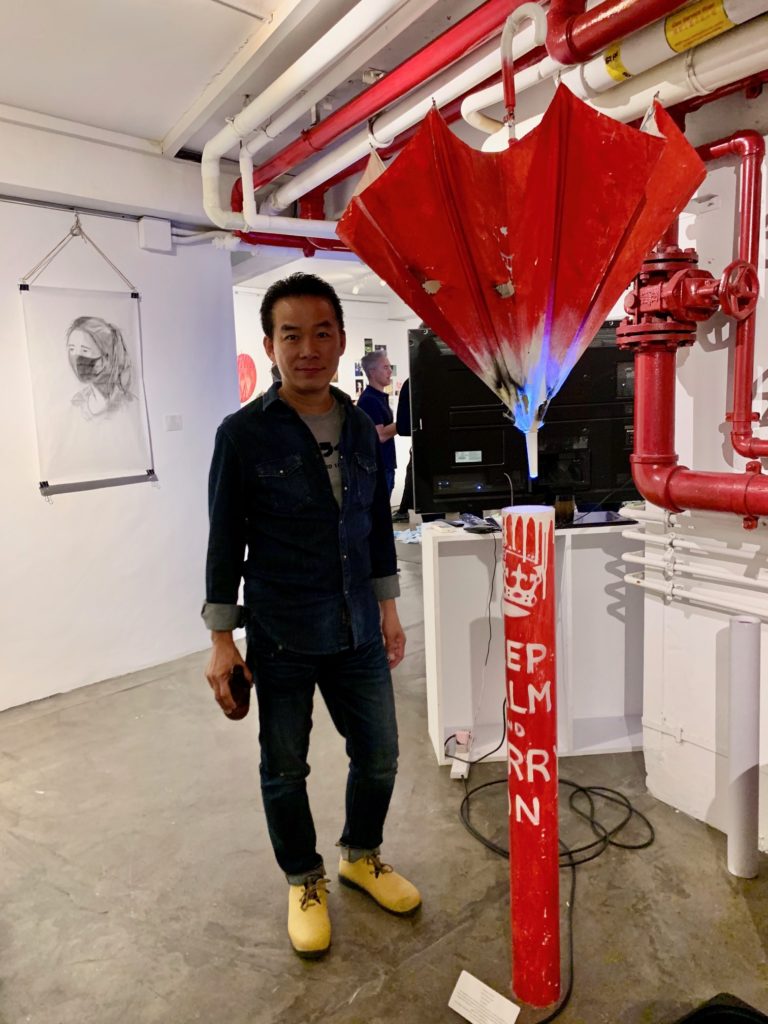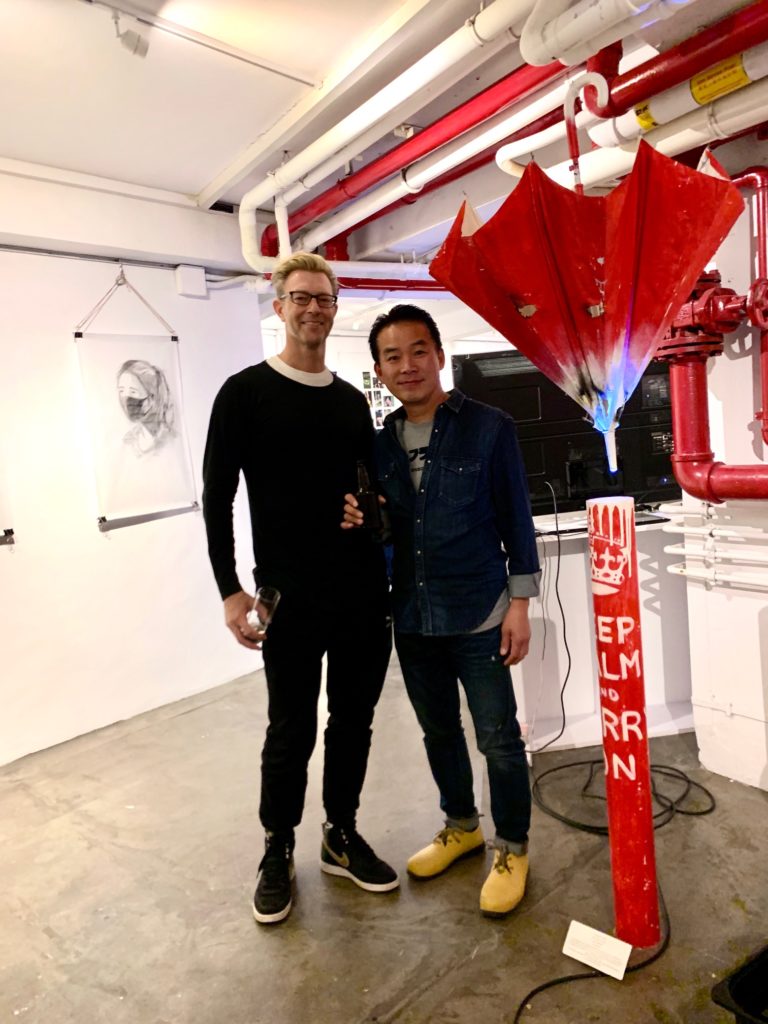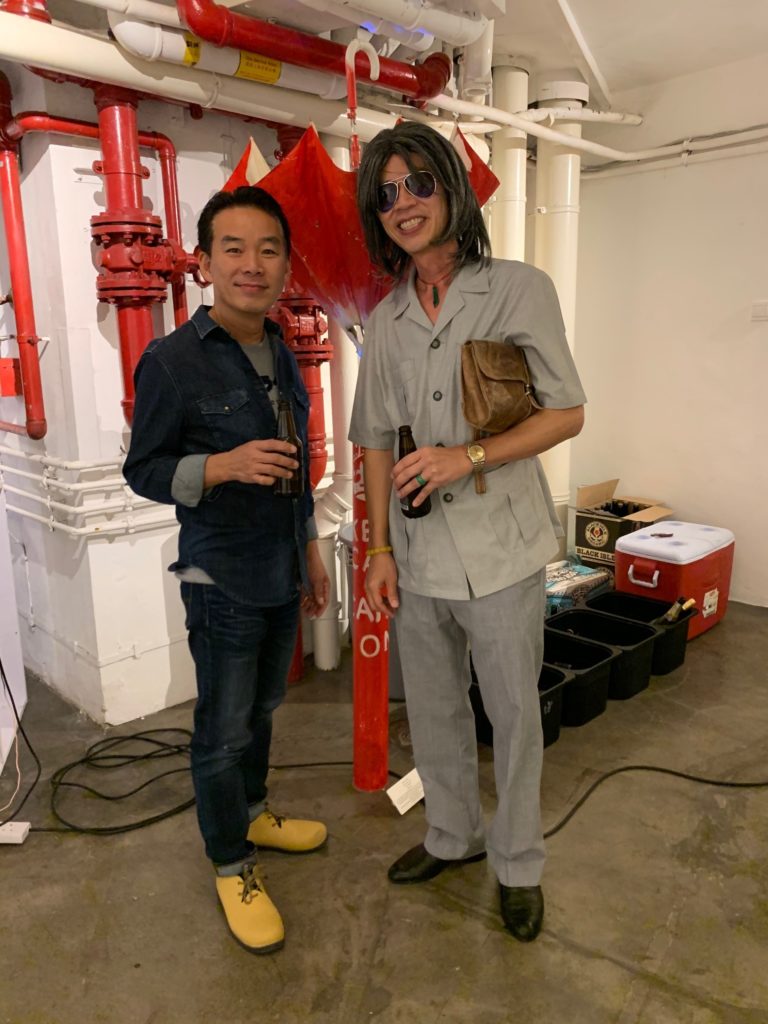 反抗力之藝術
抗議中的香港藝術家
My work "Unfolding Umbrella" installation is showing at 3 Staunton Street, Tuesday – Saturdays, 1-7pm. Till mid of Sept 2019
Pls feel free to visit.
Title: Unfolding Umbrella
Media: Mixed Medium
Dimension: Variable
My installation work-Unfolding Umbrella is not only to recall our memories of Occupy Central events happened in 2014 but also the experience of the recent protests to against HK Extradition Law. The burned Umbrella recorded our tear and sweat in these various events. The up light on the plastic tube represents people hope, belief and effort dedicated to our beloved Hong Kong! And its words remind us – Keep Calm and Carry On!